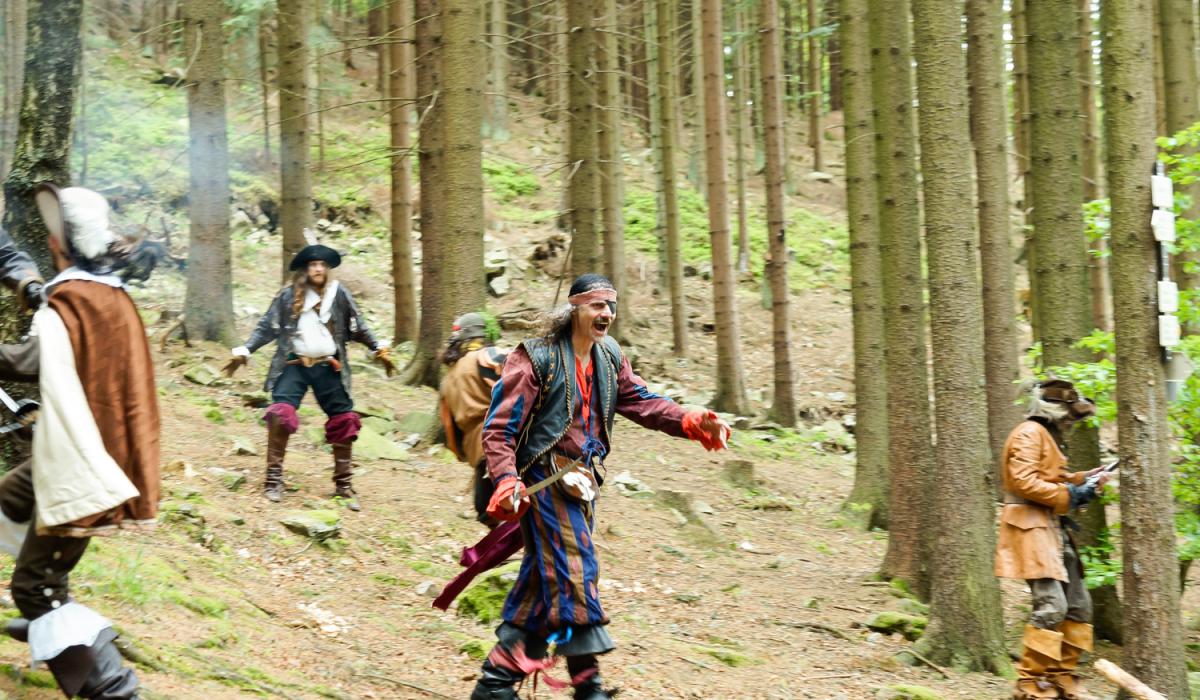 You expect a professional and, above all, honest care of your projects through an event agency? Then you are right with us! We prepare concepts in line with your budget for incentive trips and team building events which will meet your requirements and even go beyond them! Upon request we offer customized packages which will meet the needs of your employees, customers, guests or friends.
Agency Result – the ideal partner with the concepts to fulfil your requests, because of:
- our claim to be "unique in quality and implementation"
- our aim to motivate and inspire your clients, employees, guests or friends
Contact:
Email: office@resultpraha.cz
Pho.: +420 603 522 800
Pho.: +420 608 818 169
Our goal is based on the principle: "Arouse emotions – inspire people!" Following this motto we develop concepts which sustainably affect and motivate your participants. Events with sustainable success. Inspire your customers and create enduring values.